With anti-Asian hate crimes on the rise during the coronavirus pandemic, it's more important than ever to continue to show support for the Asian American Pacific Islander (AAPI) community. One way to do this is to show solidarity with your wallet and directly support Asian-owned businesses, especially during the month of May, otherwise known as AAPI Heritage Month.
The past two tumultuous years are hopefully behind us, and we can ensure a more respectful world by buying from brands that are actively working to provide consumers with more sustainable, cruelty-free and vegan-friendly products. From focusing on fair labor practices to choosing recycled materials and conflict-free diamonds, these Asian brands are putting a new foot forward in fashion. Elevate your wardrobe with quality, ethical clothing with this handy list of vegan-friendly Asian businesses.
1 Valani
Founder and Certified Breathwork Practitioner Vanni Leung built her biodegradable fashion line after recognizing the interconnectedness of all things and the need to lessen the impact we have on the Earth. Valani's women's dresses, skirts and blouses use comfortable, breathable fabrics like hemp, Tencel and even banana leaf with certified non-toxic dyes, so it's good for you and the planet. Plus, her leftover fabrics are used to make adorable scrunchies!
Learn more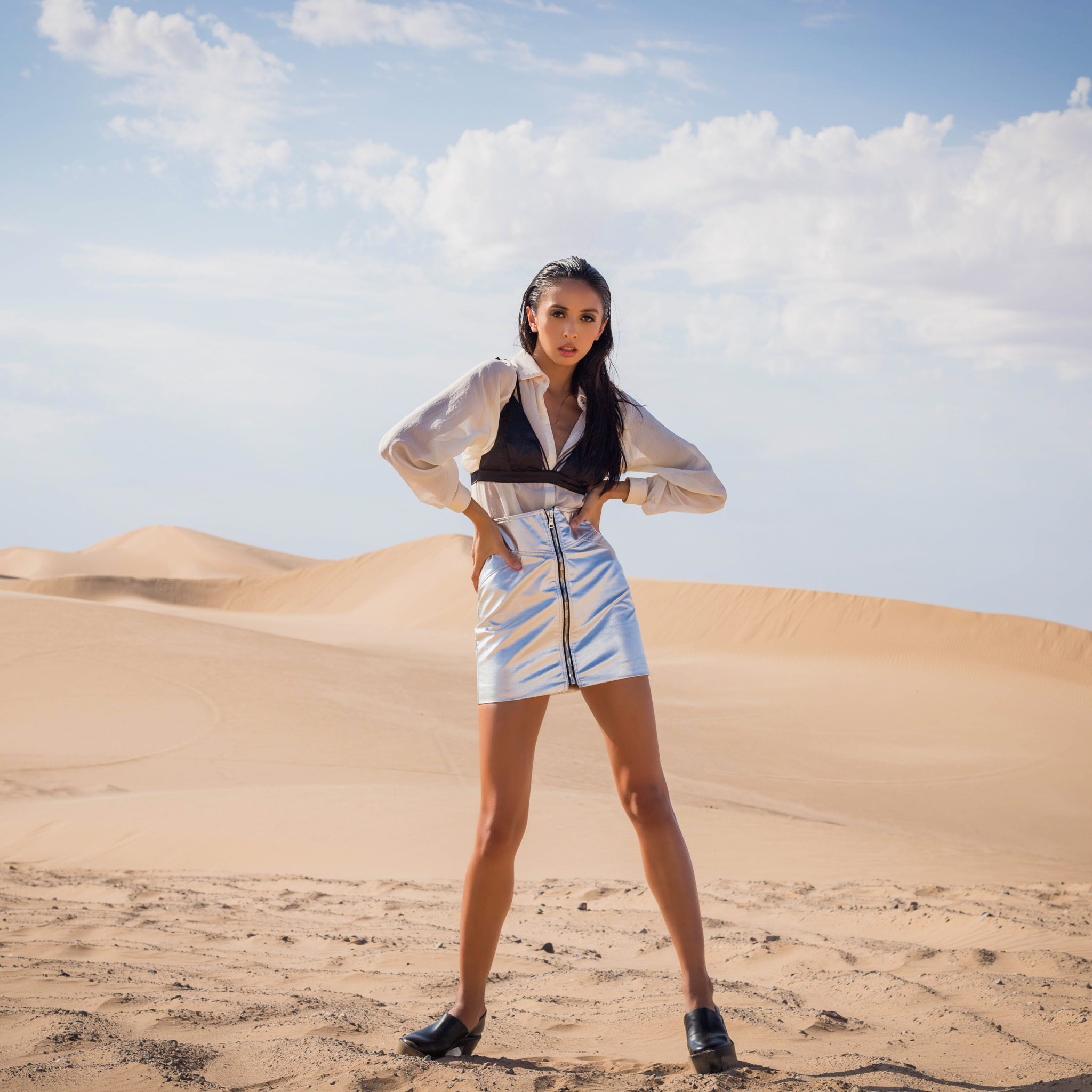 2 Delikate Rayne
Lifelong vegetarians and sisters, Komie and Meg Vora founded their clothing company to pursue their love of style. Enter: Delikate Rayne, a merged translation of their Hindi names. The mission of the contemporary fashion brand is simple: to embrace its own beauty and personalize its clothes. Choose from vegan leather bustiers, lace-trimmed kimonos, and fringed mini skirts made in the USA from cruelty-free textiles.
Learn more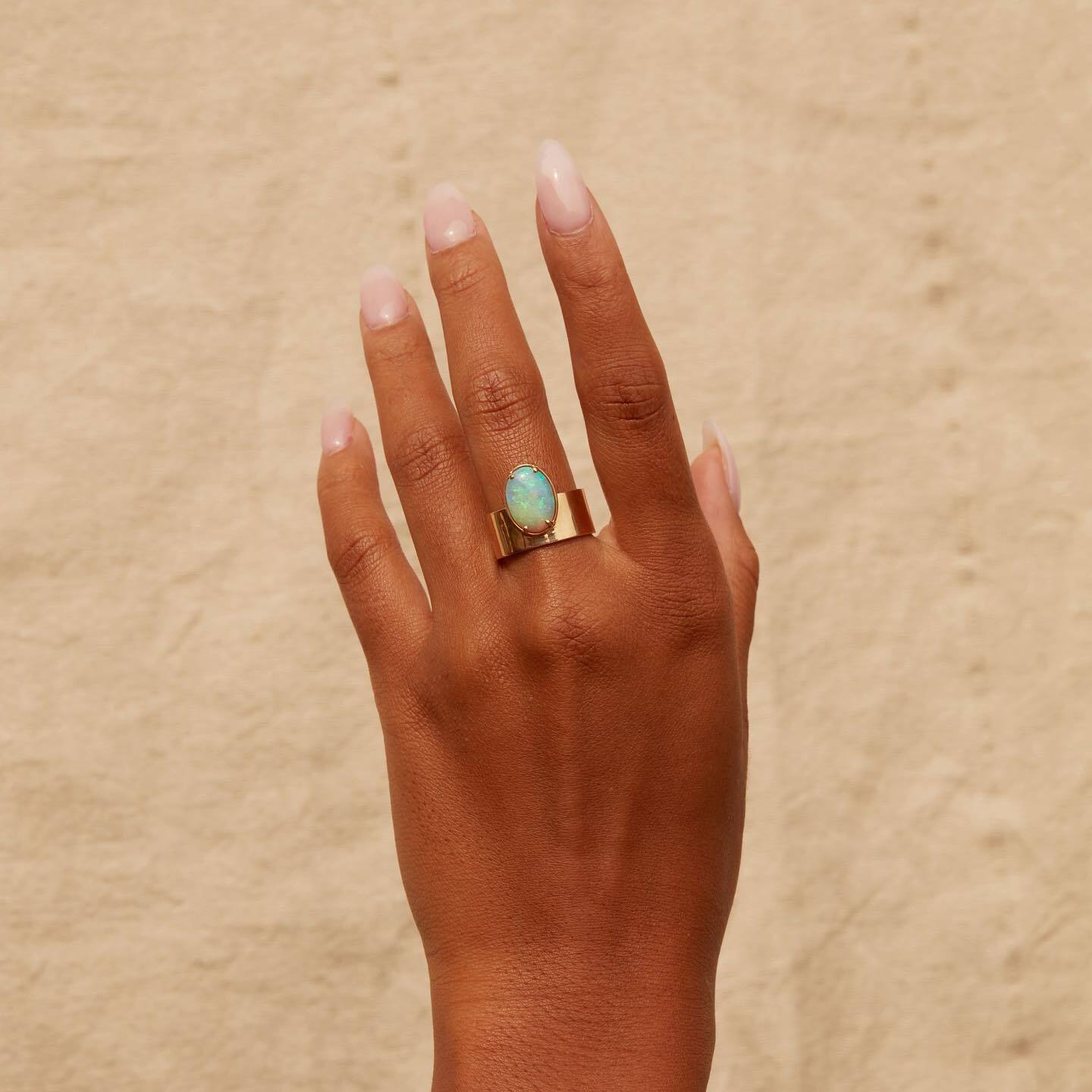 3 wwake
New York designer Wing Yau creates intricate and thoughtful jewelry using sustainable practices such as sourcing conflict-free diamonds and recycled metals. With fairness as a fundamental guiding principle, Yau ensures that its supply chains adhere to international labor standards down to each gemstone. Wwake is led by a team that is 92% identified by women, and its in-house studio is made up of 100% female-identified jewelers.
Learn more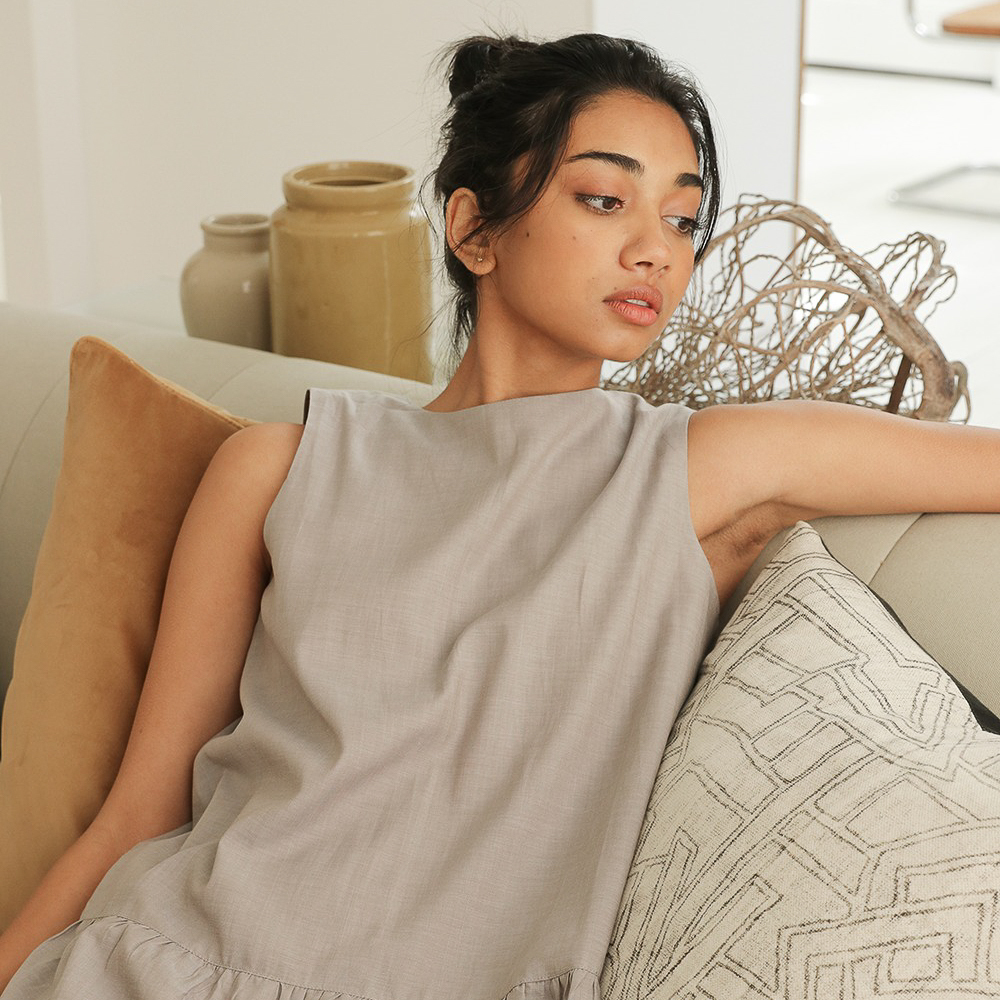 4 esse
In an effort to find durable clothes that go well with everything, Singaporean designer Alicia Tsi quit her job to found a fashion label. True to its passion for carrying on the tradition of garment making, Tsi chooses sustainable materials, designs seasonless styles and partners with suppliers who uphold safe, fair and humane working conditions.
Learn more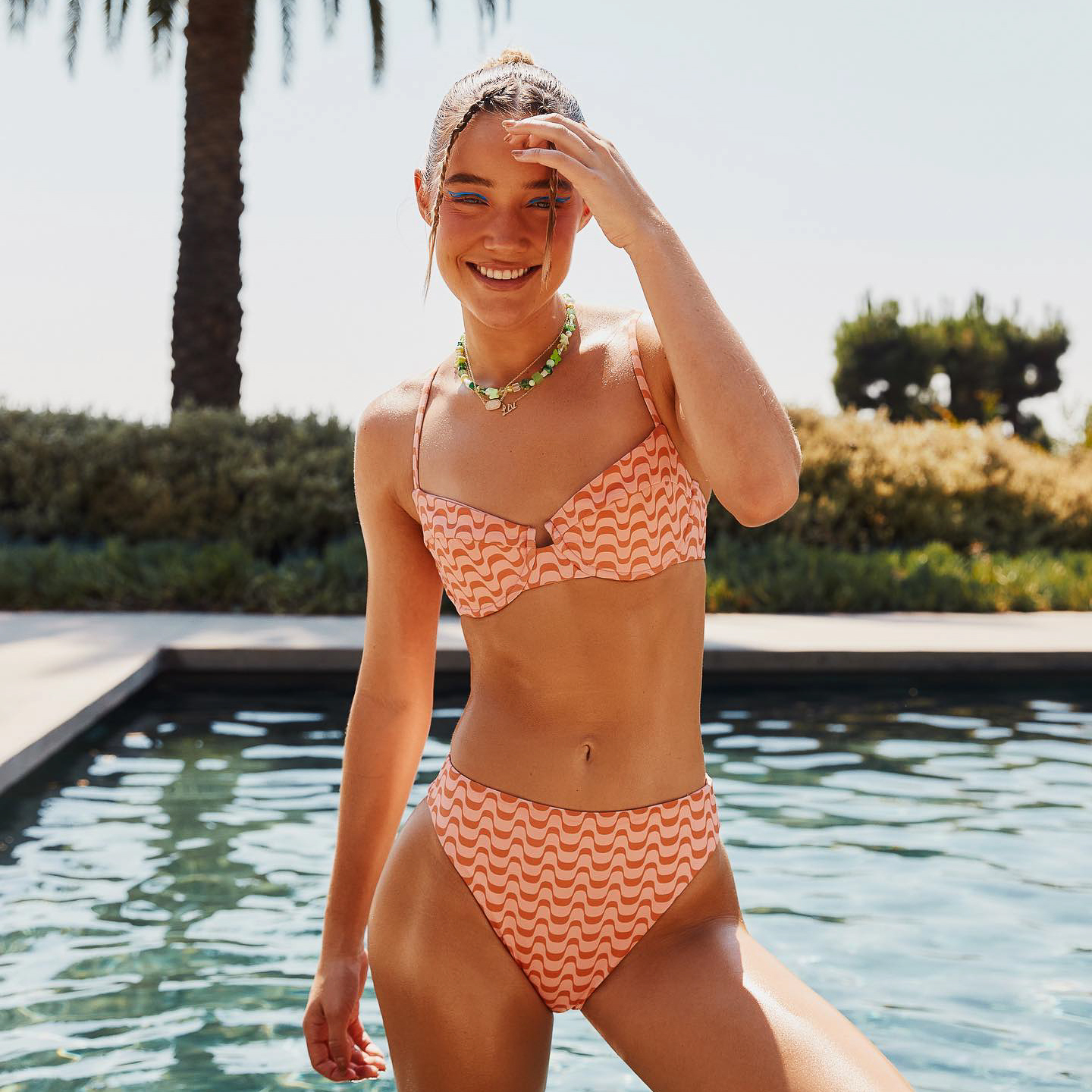 5 Dip the daisies
Founded by Elaine Tran over seven years ago, this sustainable swimwear brand guarantees that 95% of its swimsuits are made with pre- and post-consumer recycled nylon with the cutest prints and patterns. Dippin' Daisys has also recently branched out to include activewear and loungewear, all made in Los Angeles.
Learn more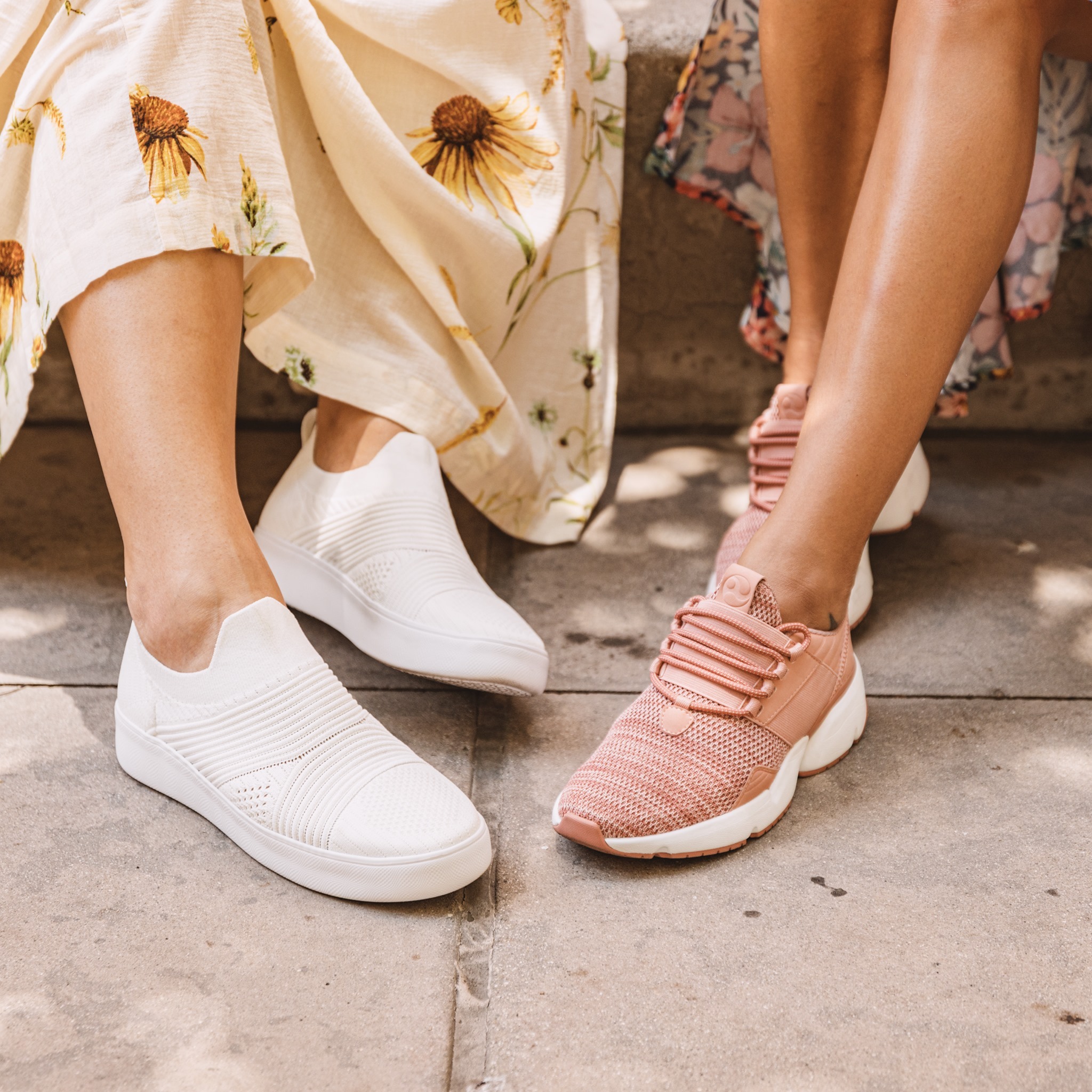 6 AVRE
AVRE, which stands for Authentic, Versatile, Responsible, and Empowered, makes it easy to find shoes that go with everything, as comfortable as they are elegant. Aiming for the ultimate goal of a zero-waste future, sisters Julie and Connie Kuo used their 39-year family history in the shoe industry to develop shoes created from recycled materials such as water bottles. plastic water.
Learn more
To learn more about AAPI month, read:
19 Asian and Asian vegan restaurants to support

30 Asian Vegans and Pacific Islanders to Follow on Instagram
If your activism doesn't reject your anti-Asian rhetoric, you're a hypocrite
JUST LAUNCHED!
Vote for the 2022 awards for the best vegan ice cream in the United States.
VOTE HERE
JUST LAUNCHED!
Vote for the 2022 awards for the best vegan ice cream in the United States.
VOTE HERE